Two Daughters Entertainment Ltd was established in 2016 by James Reatchlous. The company continues to grow and expand, branching from producing children's television to acquiring a slate of feature films, to be announced in the coming months. The team operates from our office in Sloane Square, with our internal social media team generating exponential growth through the creation of platform-exclusive assets, videos and mini-series.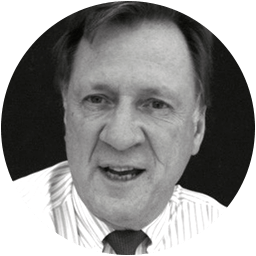 CEO/Founder
James, the creator and CEO of Master Moley Ltd, is a British entrepreneur, turned children's book author. James has 40 years' experience in publishing, media, marketing and assisting with the growth of global consumer and luxury goods companies.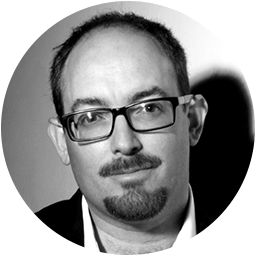 Producer
Tony is the founder of Nottage Productions Ltd, which produces high end bespoke animation for the TV, film and commercial sectors. Tony has over 20 years' animation experience and started his own UK based animation studio and went on to write and produce "Saving Santa" his first feature film, which sold to over 25 countries. Tony is writing, producing and directing a slate of animated feature films.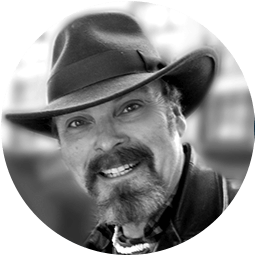 Director
Leon started out with a mentorship at Disney Studios in Los Angeles under Erik Larson, before progressing as an animator on "Little Mermaid", and then moving on to directing (under Roy Disney), on films like "Scooby Doo" and "Aliens in the Attic". Leon worked with Tony Nottage on "Saving Santa" and "Reds and Grays" and on Tony's latest film "Land of Sometimes", starring Ewan McGregor and Helena Bonham-Carter.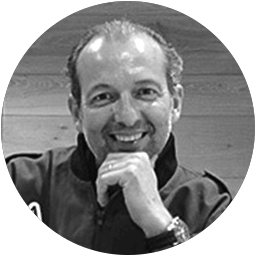 Co-Producer
Jordi Gasull was Development Director at Esicma, and Vice-President of Creative Affairs at Columbia Films. He wrote and produced the great critical and box-office success Tad, the Lost Explorer, winner of the Goya Award for Best Animated Film and awarded Best Adapted Screenplay. 2015 saw the premiere of "Capture the Flag" which he wrote with Javier Barreira and Neil Landau, while in 2017, Tad the Lost Explorer and the Secret of King Midas was released, a film on which he featured as producer and scriptwriter.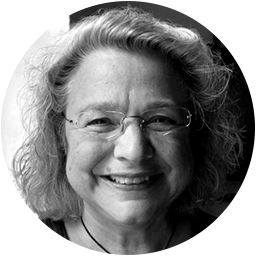 Music Producer
Maggie worked at both the BBC and EMI. She has worked as music producer and supervisor on many high profile films scores including 'Kubo and the Two Strings', 'Cinderella', 'The Boxtrolls', 'Brave', 'Thor', 'Jane Eyre', 'The King's Speech', 'Bridget Jones' Diary', 'Pride & Prejudice', 'Harry Potter and the Goblet of Fire'. Maggie served as a PRS Director for many years and was an active member of the PRS Executive Board. Maggie was a member of the BAFTA Film committee for six years and is currently the Chairman of the BAFTA Archive, Heritage & Exhibitions Committee.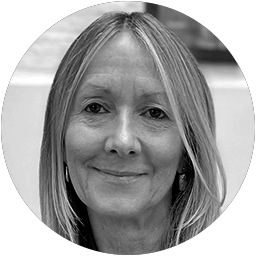 Management Accountant
Geraldine qualified as a Chartered Accountant with BDO Stoy Hayward in 1992. She was a manager at MacIntyres, a large practice in the City of London, where she oversaw work on many clients including Channel Four and Planet 24. She returned to BDO Stoy Hayward at the Epsom office where she headed the firm's Small Business Unit. Twenty years ago Geraldine set up her own practice in Wimbledon where she has helped grow a variety of businesses over the years. She was recommended to Two Daughters Entertainment (then Master Moley Limited) in 2019 and has, since then, worked with the Company as it continues to grow.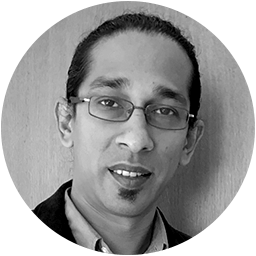 Animation Head
Somu co-founded Cosmo-Giantwheel, and is the CEO and Creative Director. In a career span of 22 years, he has to his credit films like "Narnia", "GI Joe" and "The Night at the Museum 2" while working with The Moving Picture Company in London. Recently Somu was the Executive Producer on "The Wild Adventures of Blinky Bill" aired on Network 7 Australia and Creative Supervisor on "Bottersnikes and Gumbles" a BBC, Network 7 and Netflix series.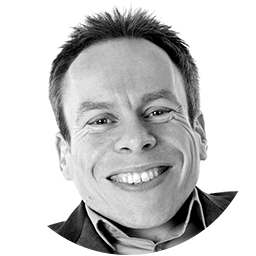 Executive Producer
Warwick is an English actor, television presenter, writer, director and producer. He played the title character in Willow and the Leprechaun film series, the Ewok Wicket in Star Wars Episode VI: Return of the Jedi, Professor Filius Flitwick and Griphook in the Harry Potter films. Warwick also starred as a fictionalised version of himself in the sitcom Life's Too Short, written and directed by Ricky Gervais and Stephen Merchant.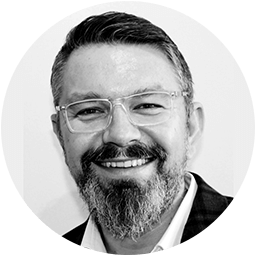 TV Distribution
Dominic is the CEO of Jetpack Distribution. He has a passion for kids television. Dominic has 20 years experience in the industry and prior to Jetpack held various senior level roles at global TV and entertainment companies including The Walt Disney Company and Turner where he was the Channel Manager of Cartoon Network.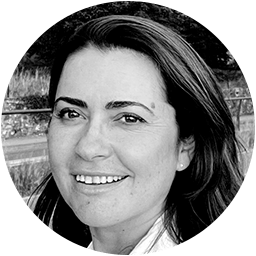 Line Producer
Shirani has worked in the film industry for two decades across various aspects of the business: distribution and production. She started her career at Sony Pictures where she worked for 9 years on blockbusters such as Men In Black, Erin Brokovich, Spiderman and The Da Vinci Code. Since then she has worked as an independent film producer on various projects for French companies (studio Gaumont among others), as well as for clients in the UK and Spain. Shirani is a member of BAFTA. A Business School Graduate, she lives in London and speaks fluent English and French.